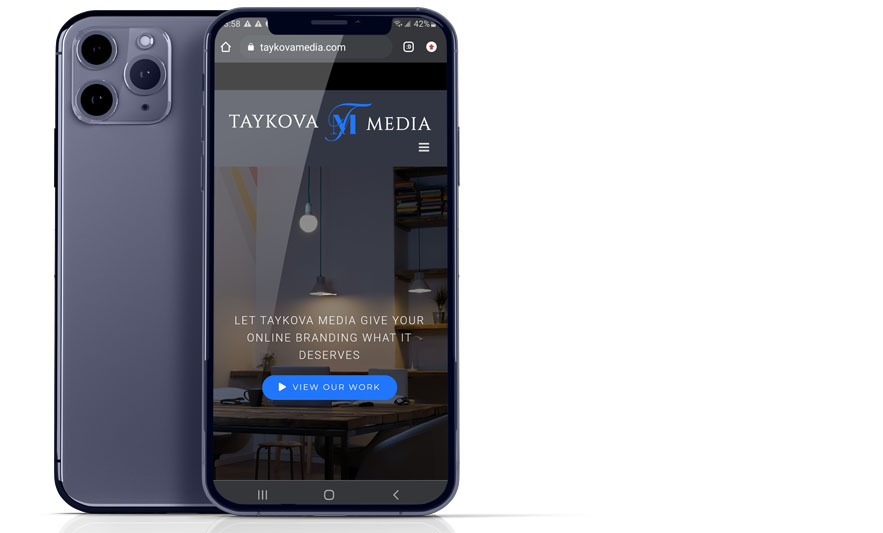 Web Design
Your website is your most important asset – the heart and soul of your brand – in this digital age..

From acting as your ultimate salesperson that attracts prospects and converts them to enhancing your brand visibility and appeal, your website does it all.
Get a bespoke, stunning, responsive, user, and mobile-friendly website that delights your website visitors, creates a lasting impression, and enables you to scale your brand, seamlessly.
Give your business the perfect online presence it deserves. Invest in web design!

People opt for brands they know or can relate to.

This is why it is essential for you to create a recognized and loved brand that stands out from the competition, appeals to your customers on an emotional level, communicates your story, and converts prospects.
We craft a meaningful and remarkable brand identity that reflects your core values as well as the purpose and helps you connect with your target audience on a much deeper level.
Create a brand that stands the test of time and remains at the forefront of your customers' minds. Embrace branding services!
TAYKOVA MEDIA | WEB DESIGN, BRANDING, AND MARKETING EXPERTS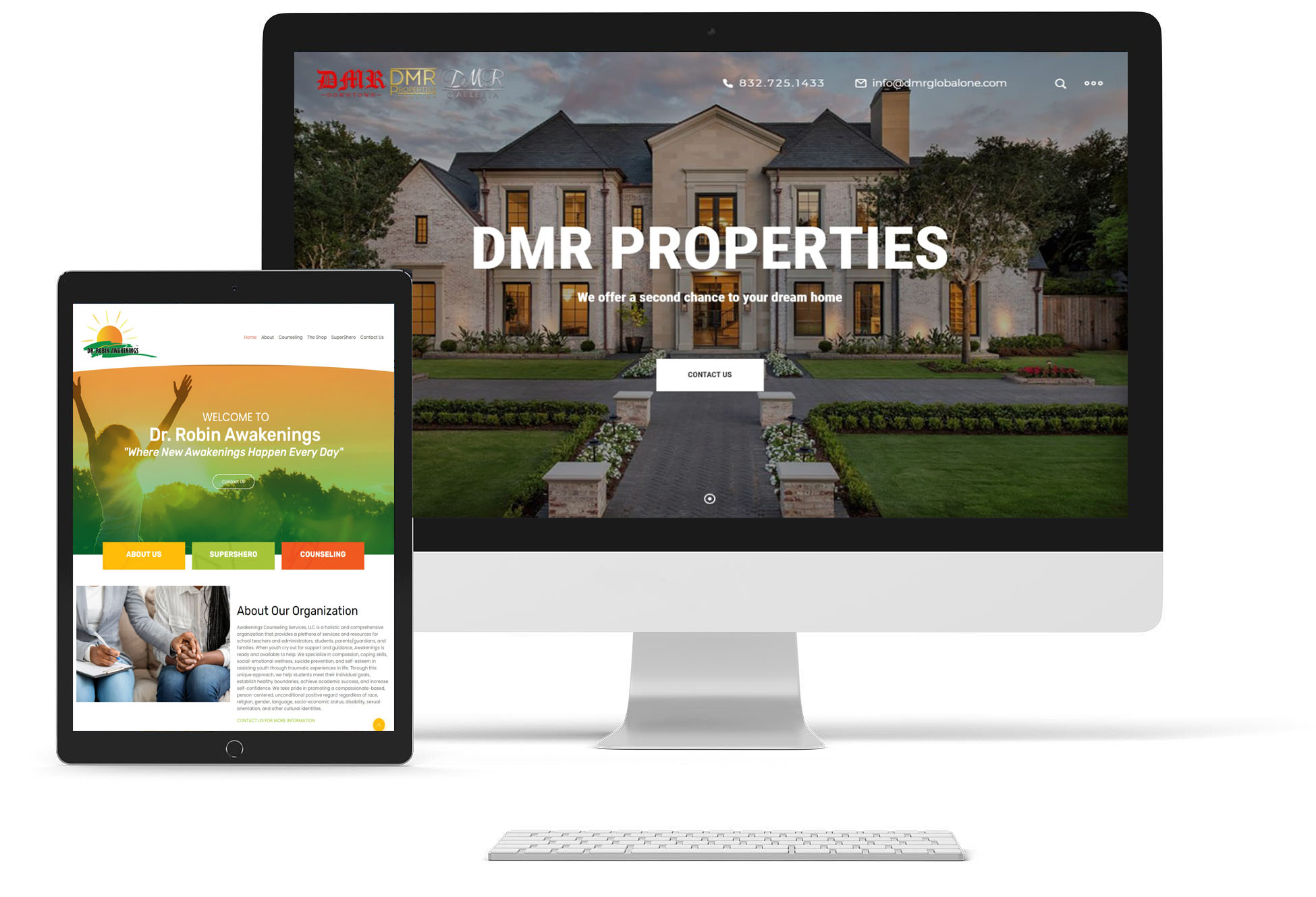 Marketing
You can have the best product or service, but you won't get customers if you don't market it effectively. Period.

In a day and age where the attention span of most people is around 7 seconds, and people are constantly bombarded with information from all ends, attracting your audience and keeping them hooked is quite tricky.
This is where marketing comes to your rescue. It can promote your brand on all channels, demonstrating the value you offer, enhancing brand loyalty, and boosting sales – all at the same time. Isn't that just what you want?
Generate high-quality leads, engage with your target audience, create an affinity for your brand, and achieve a competitive advantage with tailored marketing solutions. Avail marketing services!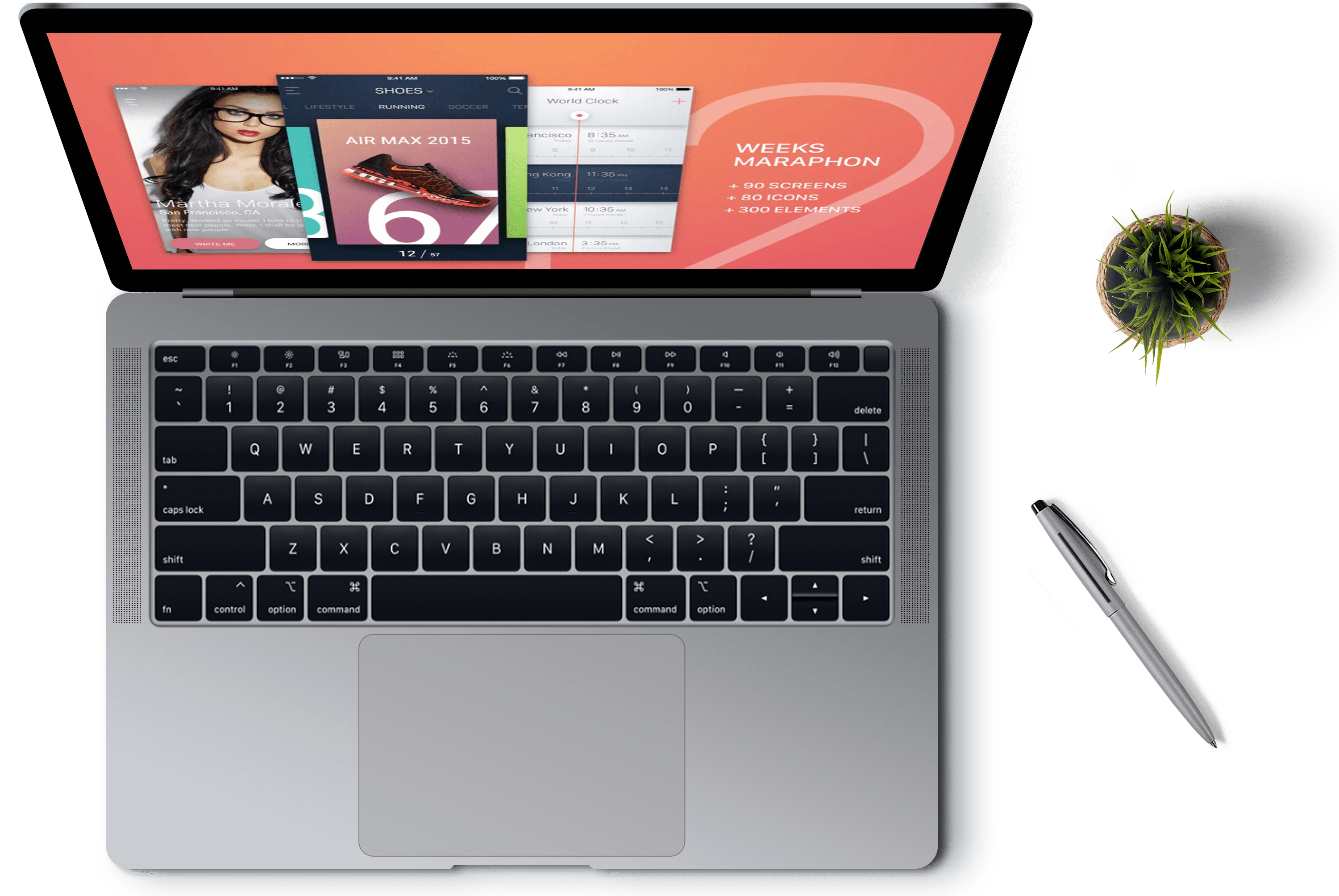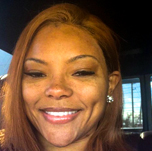 I needed a clean and modern website for my tax business. Taykova went above and beyond my expectations. I love my website. 5 Stars!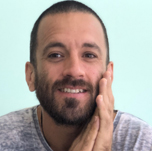 Taykova Media did a great job with my website. I get a lot of business and I'm very impressed. Thanks again.