Taykova Media

We are a full-service web development company that helps small businesses grow their online presence.
We take care of everything from logos and websites to marketing campaigns, so you can focus on running your business the way it was meant: with efficiency.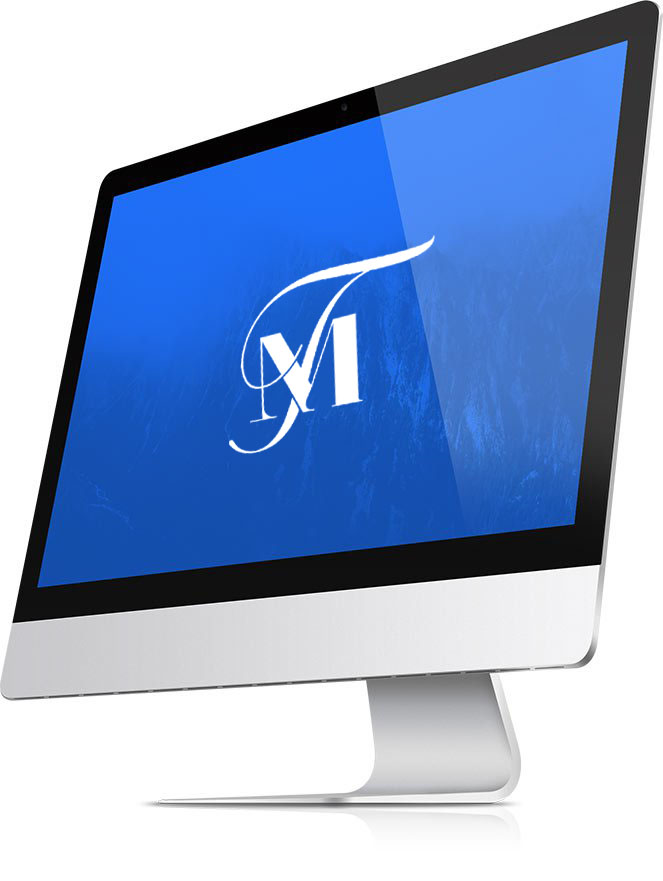 WE HELP CLIENTS CREATE STRONG BRANDS AND BUILD BEAUTIFUL WEBSITES WITH ALL THE FEATURES NEEDED FOR GROWTH.

Odyssey ADC
admin
2021-10-27T10:28:40+00:00